Hey everyone!
So last Friday I ordered a few brushes from coastal scents plus one of their mica powers.
I haven't really played too much around with them for a proper review but I took some pictures of what I got.
The background on the pictures are from the wrapping they sent me.
Isn't it just too cute?!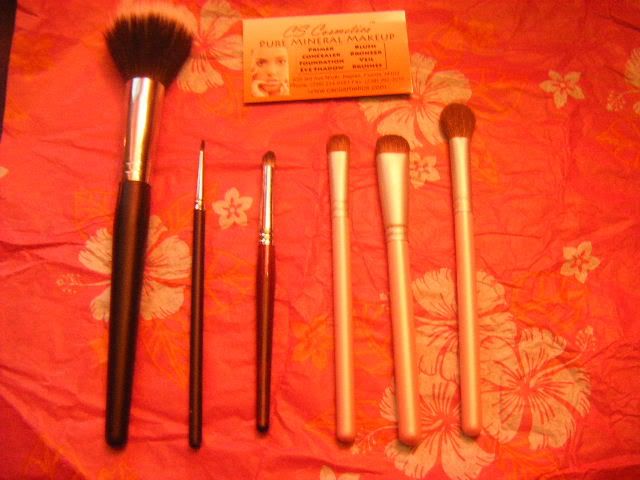 Entire haul.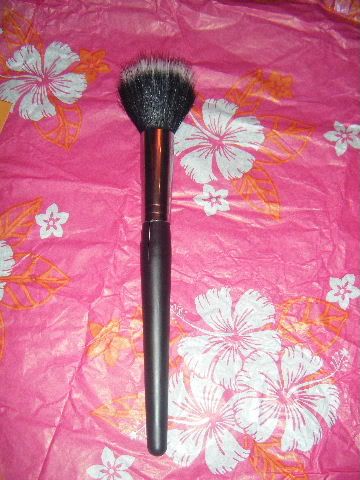 Silver Duo Fiber Stippling Brush $7.95
Italian Badger Round Crease Brush $2.49
Pink Deluxe Oval Shadow Brush $1.99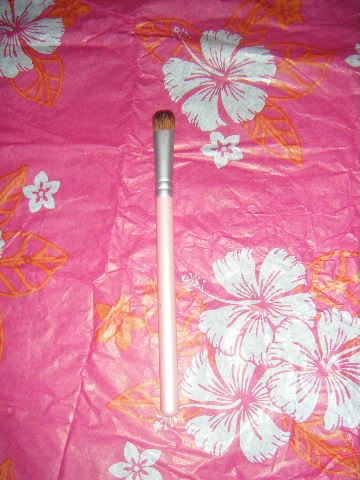 Pink Oval Fluff Shadow Brush $1.69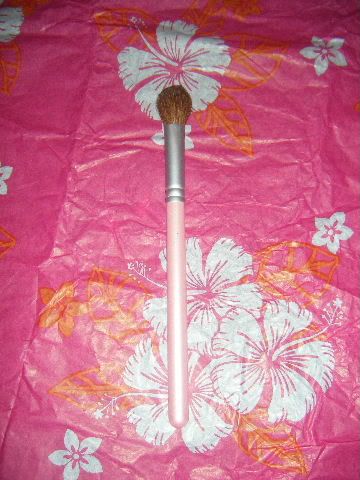 Pink Blending Fluff Brush $1.99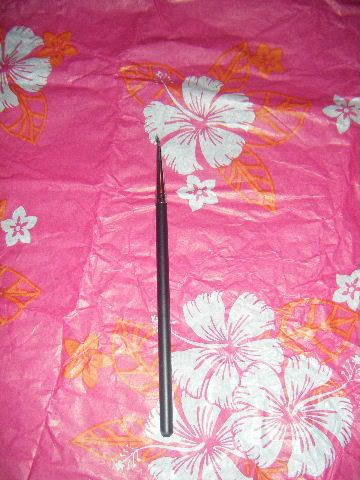 Synthetic Fine Liner Brush $2.49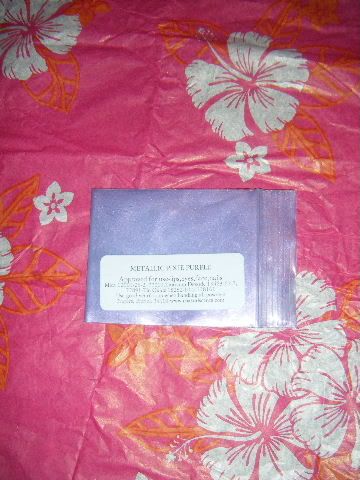 Metallic Pixie Purple Mica $ 1.00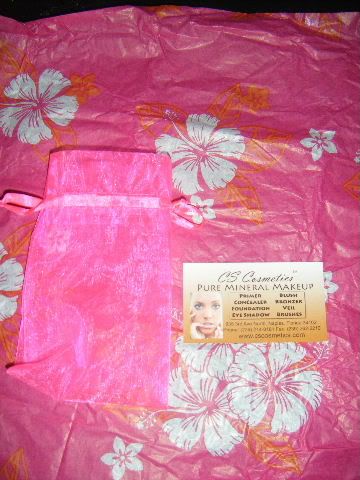 Cute Pink Bag&Card
So I'll do a review on these later but I just wanted to show you all what I got.
Till next time!
Sarah
XOXO